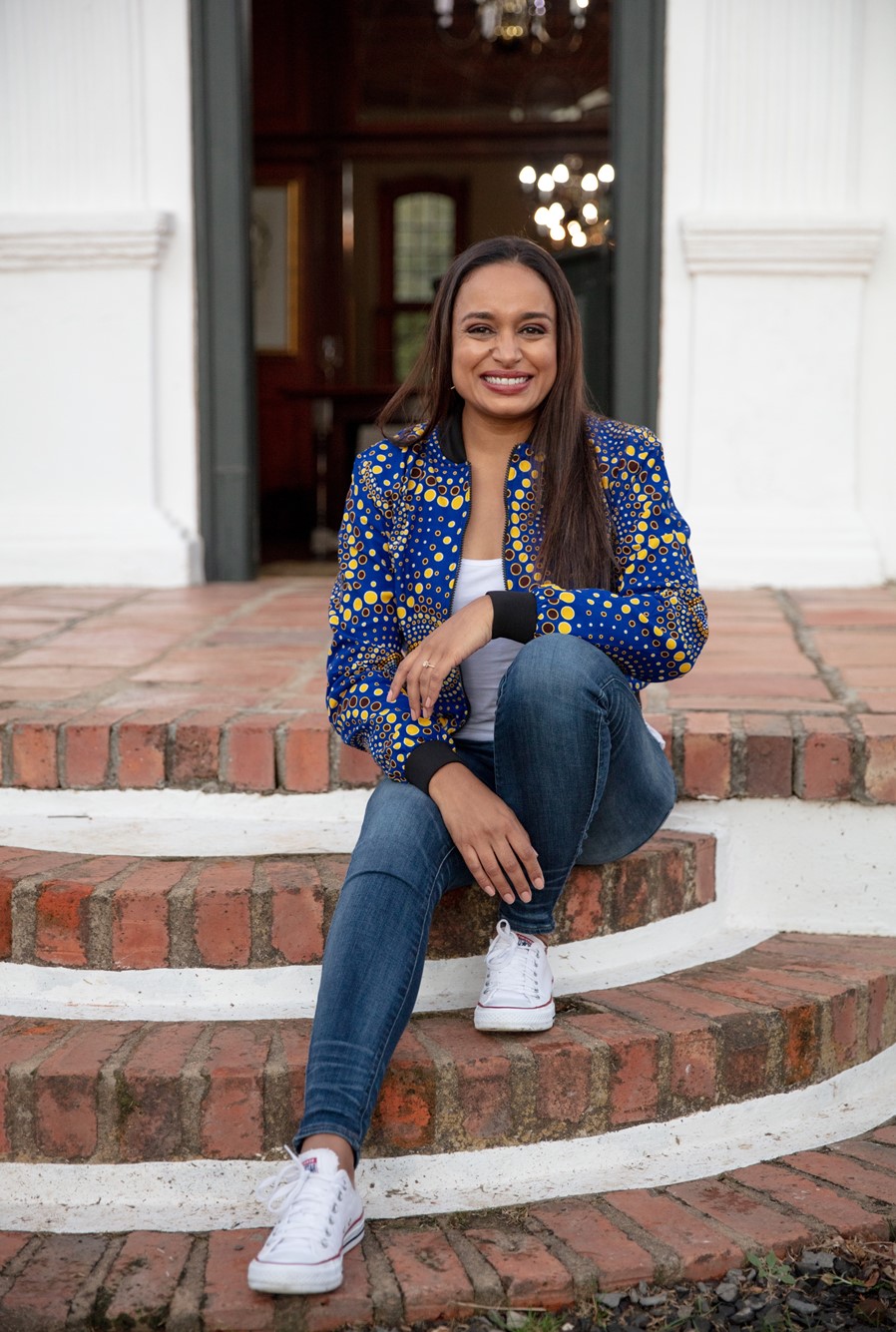 What started out as a hobby, is now a fulltime career for this lady from the beautiful town of Somerset West.
If she's not on the radio or TV, you can see her on the covers of magazines or producing award winning movies.
Her energy seems to be never ending and you could even bump into her hosting an event or even just walking the streets of Cape Town.
Tracey celebrated her 10th year in commercial radio and 5th year on National TV in 2017. With a CV that includes all the biggest commercial radio stations in Cape Town, Tracey cemented herself in the hearts of listeners with her spontaneity, quick wit and love for all people. Her show at Heart FM shot to number 1 within a year and at the start of 2018, she bid radio farewell to focus on TV, where she has been a host of Bravo! (kykNet) from 2012. Along with this came the opportunity to co-host the glamorous dance extravaganza Dancing with the Stars SA, while starting a new talk show called, Tussen Ons for kykNet. The show is filmed before a live studio audience with a panel of women tackling daily issues that airs on Tuesday and Wednesday evenings.
But this was not all for Tracey. Tracey also has her own show called #Studio 3 this segment airs on Thursdays and features celebrities, artists as well as local businesses and guests who would move you to tears with their talents.